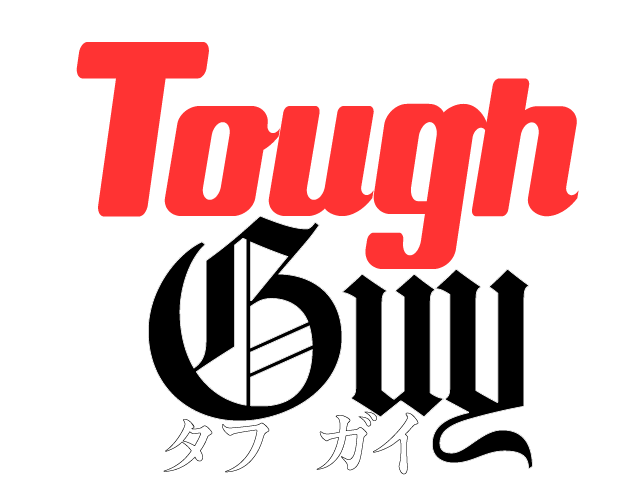 Tough Guy
As promised I'm going to try to keep this blog updated every two weeks.
Last post I said production would resume the Monday after Chinese New Year. Briefly, it did, but then something came up. I finally had the opportunity to move into more suitable and spacious accommodation!
Now, rather than having to cram my home office studio and living room into the one room, I am finally able to give my home studio its own separate room to itself. This will make getting work done much easier and more fruitful.
At this rate it has been confirmed I will be moving before the end of this month, March.
Of course, now that I'm starting full time development of the game in late March or early April, after I set the new house up sufficiently, it wouldn't be viable to deliver the game, TOUGH Guy, in May 2018. So I am now aiming for February 2019 to coincide with the upcoming 40th anniversary of The Warriors, for at least the first feature complete playable version of the game, if not the full version 1 release build.
Next update I will share a brief tour of my new dedicated home office room, where TOUGH Guy and other unannounced projects will be developed.
The search will also begin to bring a dedicated Coder and Composer on board, once I solo initial design prototypes of the game, which a Pre-Order will entitle you to play.
In the meantime, Pre-Order customers can enjoy dozens of brand new production sketches immediately after I'm done moving house and setting up in there.
See you in another fortnight!