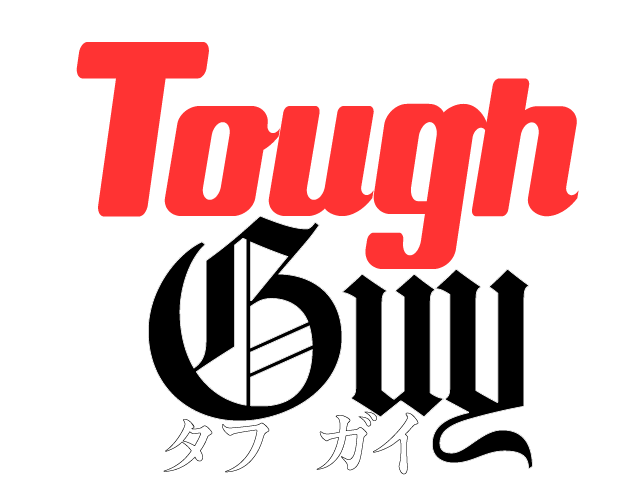 Tough Guy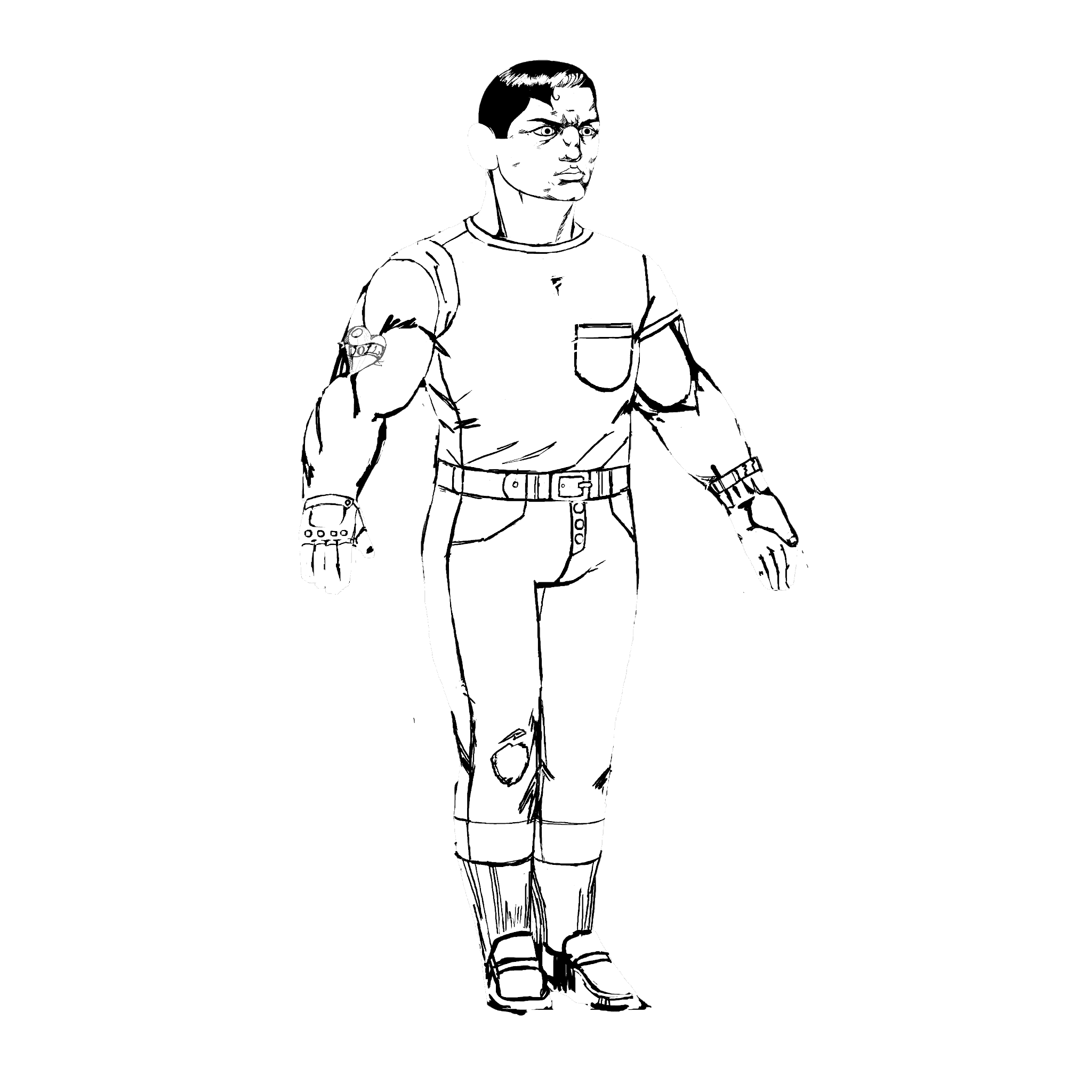 ©Jonathan Felton 2018
Meet the titular protagonist of Tough Guy, Guy Tough. This is an early preview of his in-game sprite design.

This preliminary drawing, made in Flash, will form the basis of the final vector art to be made in Illustrator, which will also add shading and colour. This working resolution is made for a 12k screen size, so the art can be scaled down to target game resolutions ranging from 8k to 720p. The vector art will be rasterised and indexed in Photoshop, to a GIF sprite sheet format, to be used in the game.
The character is broken down to separate 'component' layers for customisability, and animation purposes. More on that in a future update.
I'm back to working on the project full time, averaging 7 hours a day every weekday. I had this drawing done over five days, including experimenting with different looks for the head and face, before settling on this one.
Next week I aim to start on the final vector illustration, based on this sketch. But this sketch is close to his final design. Then I'll make a back, left and right side view of this sprite pose to serve as an animation model guide.