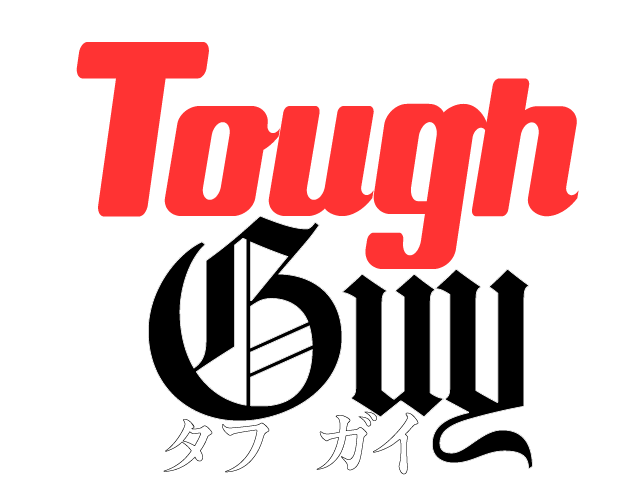 Tough Guy
Guy Sprite Design Progress #2
---
I've now completed the design for the "base" sprite component for the game's protagonist Guy Tough, from the front.
The plan is to make a side and back view of this, and also add the other components such as clothing and hair to the design.
A 3D model will be made using this sheet, which will be used to pre-visualise the game's hand-drawn 2D sprite animations.