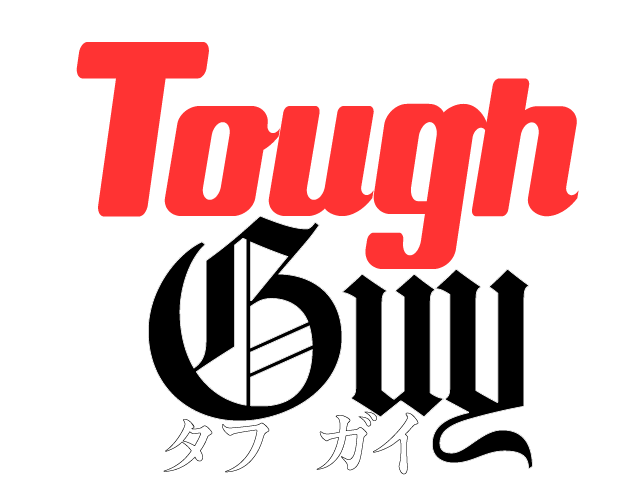 Tough Guy
Guy Sprite Design Progress #3
---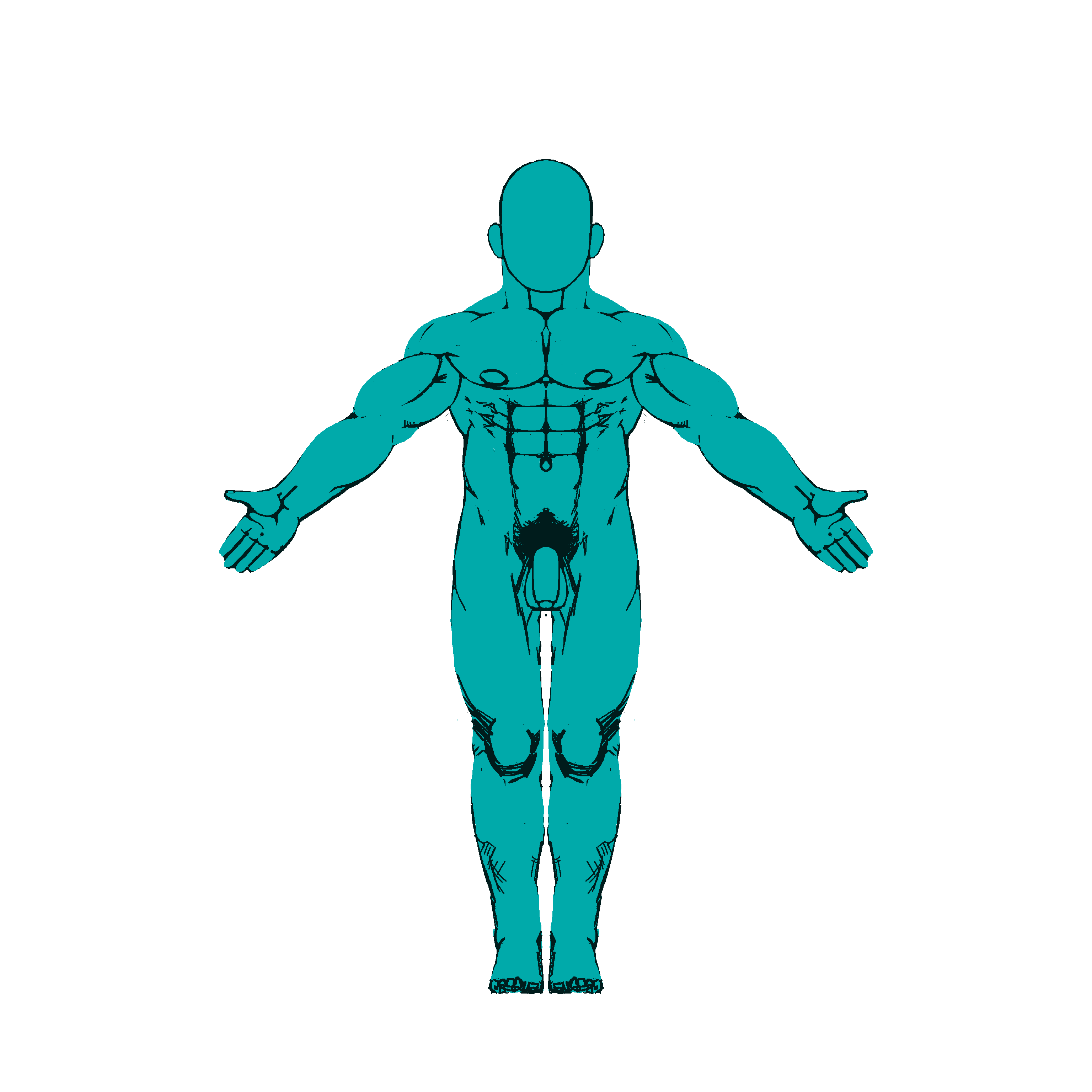 I've now started over Guy's sprite design, again. This time I wanted him to be more muscular and in a more complex art style.
This is a work-in-progress sketch of the front view, in Photoshop, for an 8K screen resolution.
I did this only in one day, today, in about six hours of work. So by the end of the week it should be far along.
I've been practising drawing muscles a lot in pencil on paper, and I'm also keeping reference open while I draw which has helped add the complexity and muscle definition I wanted.
I've also sketched a likeness of his head which will be close to how he will look when his head is added to the drawing above.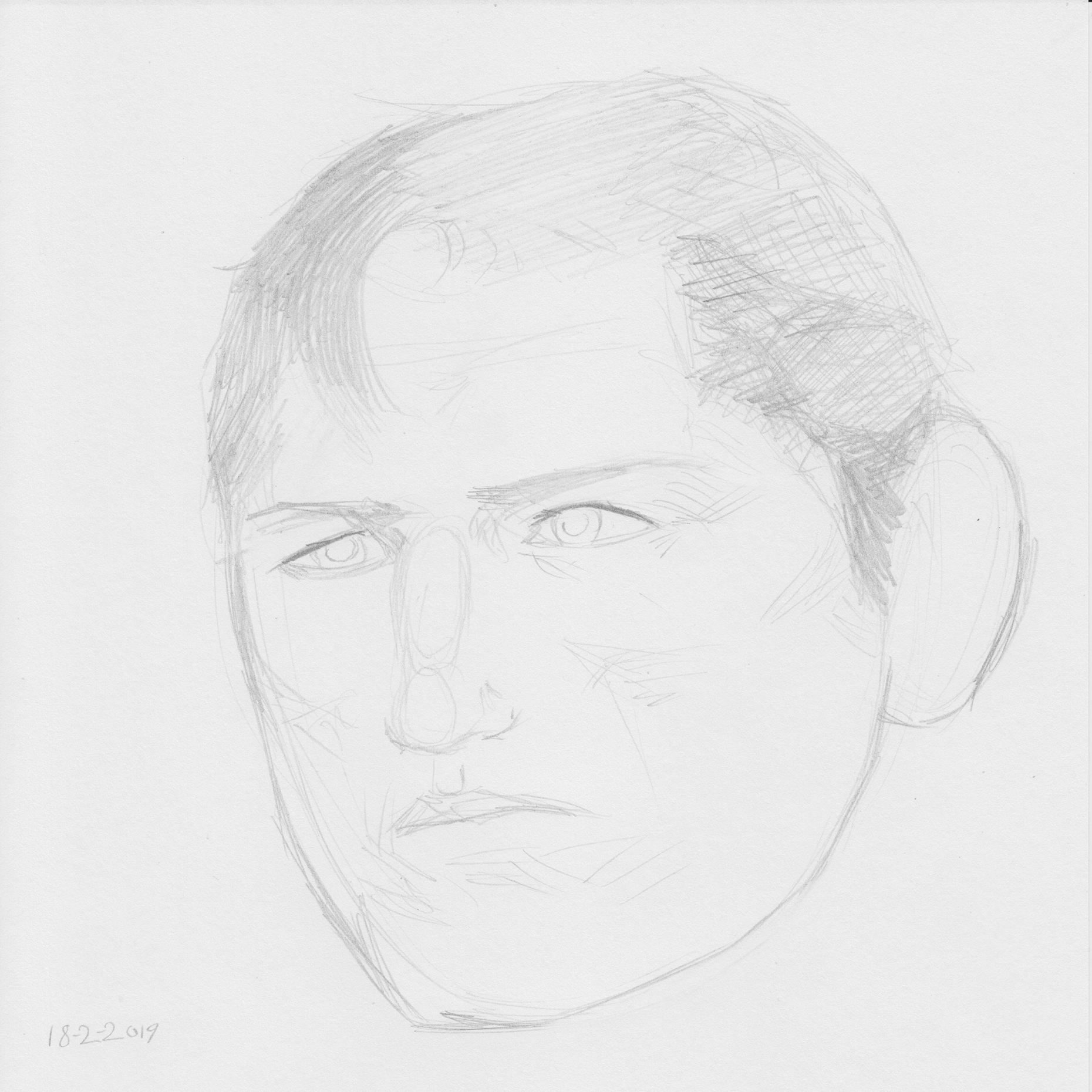 After this sketch is finished I then have to add the head and clothing layers, and advance each sketch to vector artwork. I must repeat this process for the front, back and side views of the character design so that a basic 3D character model can be made as an animation guide.