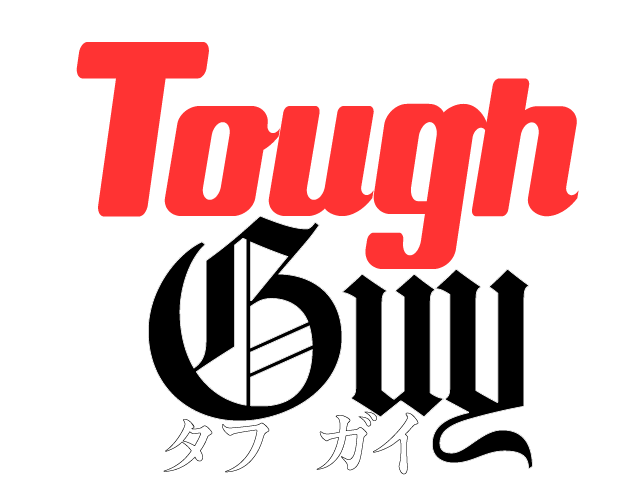 Tough Guy
Just thought I'd let everyone know where I'm at, and what's coming up for Tough Guy, as I haven't posted in a while.
I have been drawing a lot since my previous post, both digitally and on paper, still figuring out the design of Guy Tough and other characters, plus the game's general character sprite art style.
Recently I took some time to plan prices and figure out completion times for my freelancing service as well. Though not directly related to Tough Guy, it gave me a better idea of how long 2D art assets of different resolutions take to complete properly at full detail.
This has helped me decide on a resolution for Tough Guy's character sprite art. Which obviously had to be decided before I can start producing sprites for the game.
Tough Guy's character sprites will be 360 pixels tall for 7.5 head tall characters, which is average male height. Meaning they will either take up half of a 720p screen or one third of a 1080p screen. In addition, the sprites will be made in vector art just using that resolution as a grid. So the grid determines the complexity of the artwork, but it can be scaled to any pixel resolution.
Because of this decision, I now know that a character sprite design will take four eight-hour work days to finish, and a frame of animation, based on the completed design, will take about one and a half days to complete.
Now that I've decided on a working resolution for the game's art I can get deeper into the production of it next week.
So some time around next Saturday I hope to post something closer to Guy Tough's final sprite design. First I will sketch out some options in black and white pixel art, then graduate a sketch I'm happy with to final vector art.
I may take more than four days and come up with multiple attempts at final designs, to settle on one I'm content with and explore different art directions for the game, but I'll at least have something substantial to show next weekend.
After one or two sprites are done I'll get into the prototyping side of things and start discussing game mechanics.