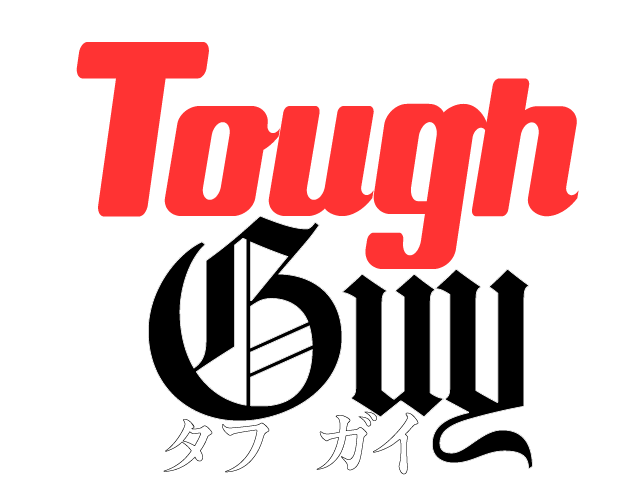 Tough Guy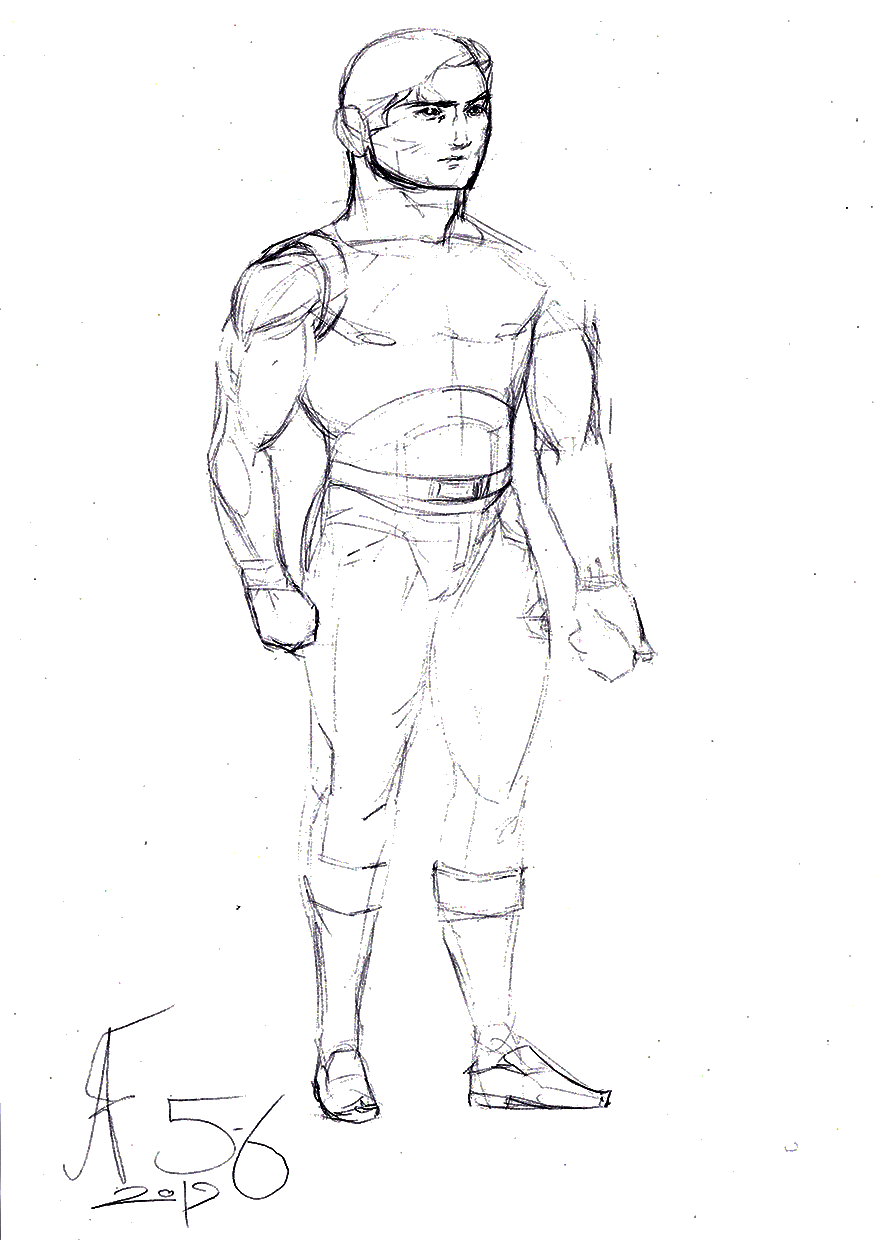 Last update I talked about sketching the sprites for Tough Guy in pixel art, before making vector art over that.
I tried that out a few times, but I've come to realise that pixel art requires a level of precision making it unsuitable for fast complex sketching. It takes about as long to make pixel art as it does to make finished vector art of the same scale, whereas drawing in pencil can be done in a quarter, half, or three quarters of an hour depending on the level of finish. I can complete a sketch worth digitally inking, vectoring or painting over in five minutes.
I originally wanted to sketch in pencil on paper first, but I only had an A4 scanner and it's awkward to draw complex character art on such a small piece of paper. I needed at least an A3 size to work properly, for complex and detailed drawings with controlled marks, so I've invested in an A3 scanner.
At A4 the work would become too scribbly and require a lot of erasing which just make the drawings take longer than they needed to, and not end up as what I was going for. I don't have this problem working at a larger scale. At a small size paper, your drawing motions are mostly confined to your wrist, whereas it's better to draw using your elbow and shoulder as well. Most traditional animation is done on "12 field paper" which is around A3 size.

The A3 scanner I chose also has an Auto Document Feeder. This means rather than having to swap paper out, one by one, manually for each scan, I can scan up to 35 drawings at a time in only 2 minutes per 35 drawings.
Tough Guy will be animated at 8 FPS, or "on threes", meaning I could scan 32 drawings, 4 seconds of animation, at a time.
The specific scanner I bought is the Epson WorkForce 7710. It's also a printer, photocopier and fax machine in one. It normally goes for £150 online, but I found one on Epson's official eBay store for £120, which I felt was definitely worth the value given its size, weight and capabilities.
With this new piece of equipment I can quickly and efficiently scan pencil drawings for animation frames, comic book pages and standalone illustrations.
Now that I have the means to work in pencil and A3 paper, the most efficient sketching format, I can get to work sketching everything I need to for Tough Guy and other projects, without having to stare at a screen, glide a plastic pen tip around a glass screen, or work on a tiny piece of paper.